INFINITY - ASSEMBLING TALENTS
INFINITY brings together several companies from the textile industry. Created in 2010 under the impulse of Igor FOSSEUX, the group's vocation is to discover and assemble talents in order to provide them with an ideal working environment.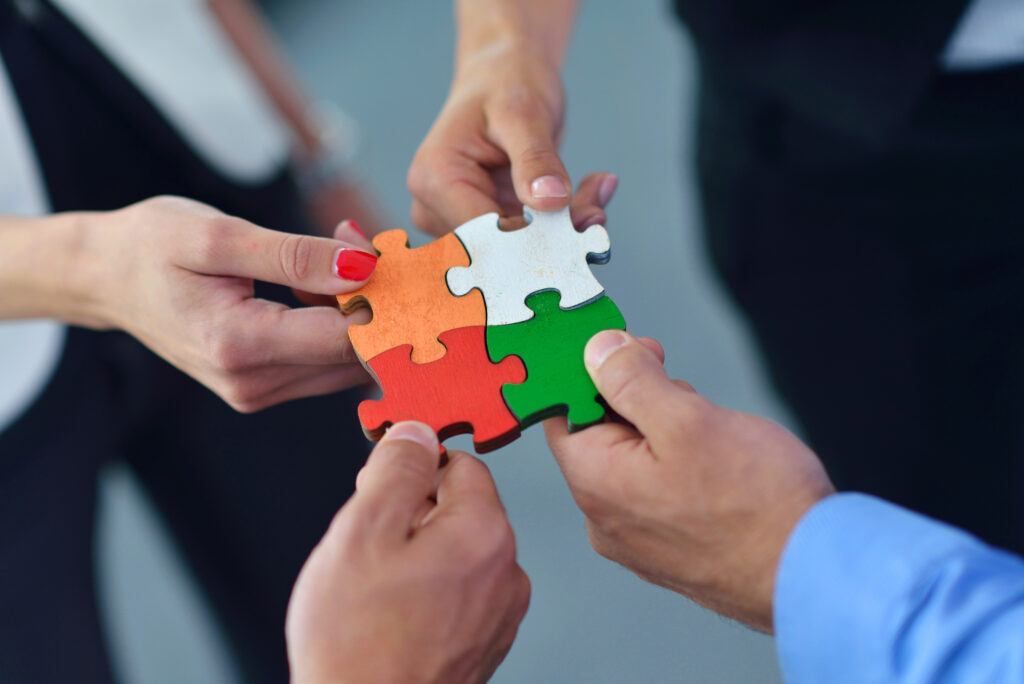 INFINITY - COMPLEMENTARY COMPANIES
The entire organisation of the INFINITY group is based on the complementarity of its different companies:
4F develops and knits eco-responsible and technical knitted fabrics for professional clothing (image, workwear, P.P.E.).
PERFORMANCE markets knitted fabrics and accessories from our internal partner (4F) but also fabrics and accessories from our external partners (GAUTHIER TISSUS and HERO TEXTIL).
ALTERNATIVE is a generator of innovation. In particular, ALTERNATIVE has created WANTED, the first European recycled and recyclable jumper, made from post-consumer PET bottles.
GIE FIELD manages the transversal missions common to all INFINITY companies (accounting, management, communication,…).