COMMUNICATION FROM INFINITY
Coisne et Lambert enters exclusive negotiations with Infinity Group
September 7, 2023
Laval, France – Coisne et Lambert, a leading European player in technical fabrics for professional clothing and the PPE sector, is pleased to announce that it has entered into exclusive negotiations with Infinity Group (4F – Performance), a prominent French player in technical knitted fabrics.
This strategic move is aimed at exploring the potential for a mutually beneficial partnership that will leverage the strengths and capabilities of both companies. This collaboration is expected to lead to new synergies, enhance customer offerings, and drive growth in a rapidly evolving industry landscape.
The decision to engage in exclusive negotiations with Infinity Group reflects Coisne et Lambert's dedication to further developing its position in the knitwear market and becoming one of the key players in this market segment.
Organised as a holding company, INFINITY is a group of 4 companies dedicated to technical textiles.
Our mission? To detect talents, make them work together and support them to guarantee our customers' textile satisfaction.
INFINITY, A HUMAN AND RESPONSIBLE VISION
<< Our model is based on a long-term vision, values the heritage of our companies and stimulates creativity and excellence.
It drives the Group's success and ensures the satisfaction of all our customers. >>
Igor FOSSEUX 
Manager of the Infinity Group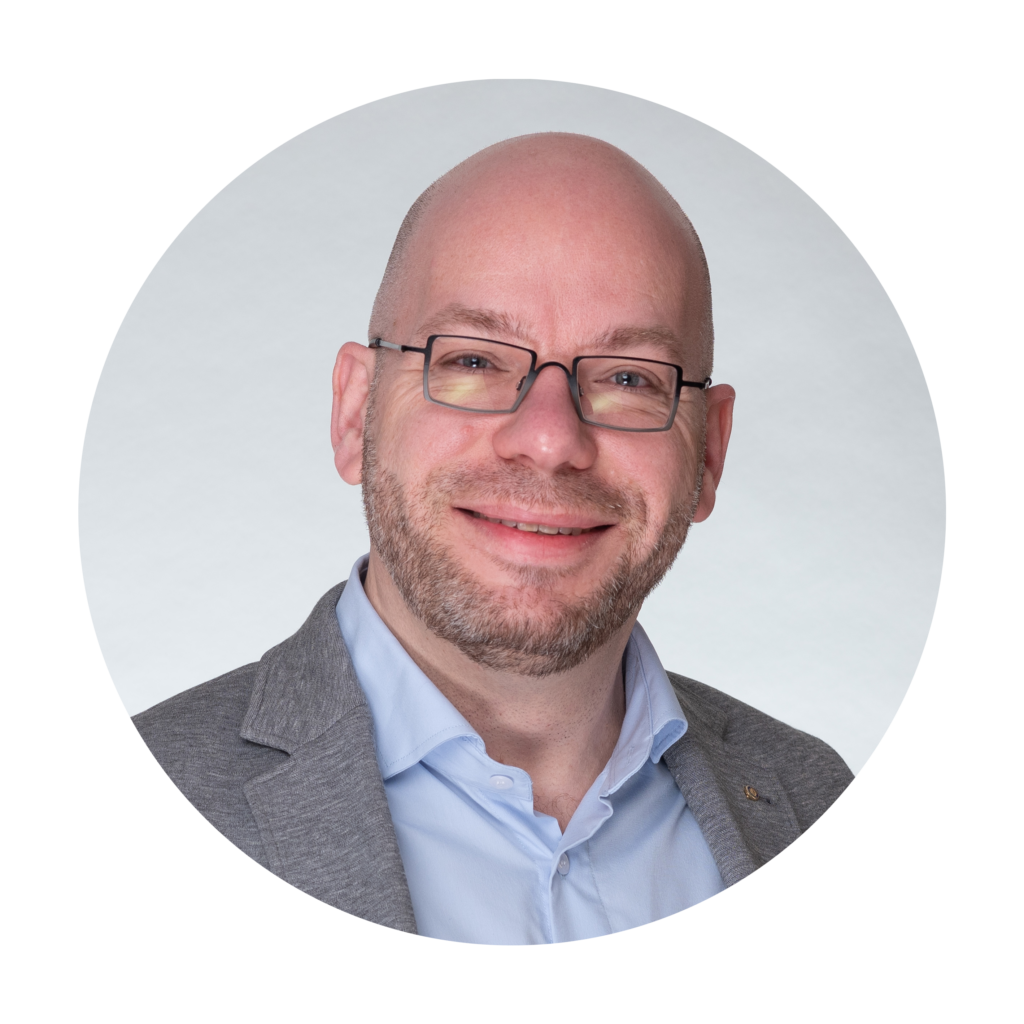 Joining Infinity means joining a group of talented people
who innovate every day to shape the future of professional textiles.