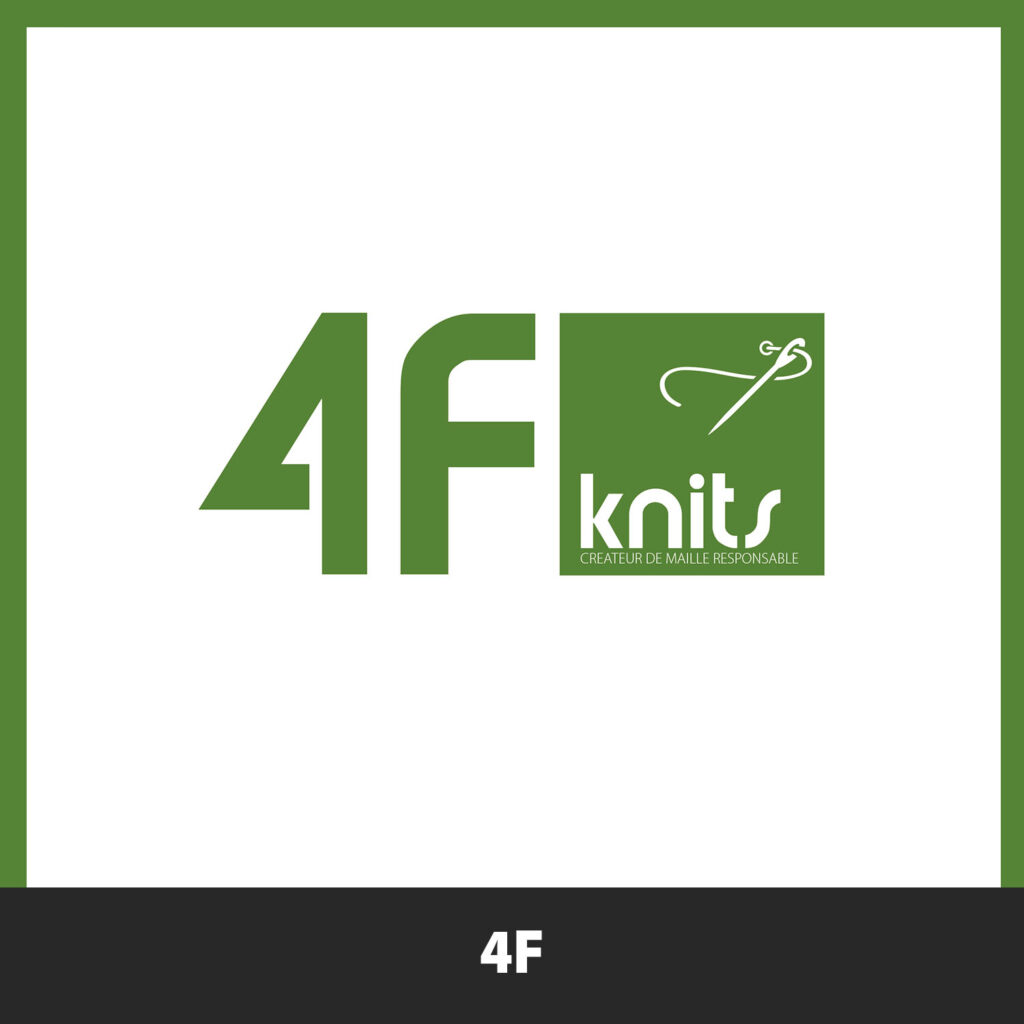 4F - THE Origine France Garantie® KNITTER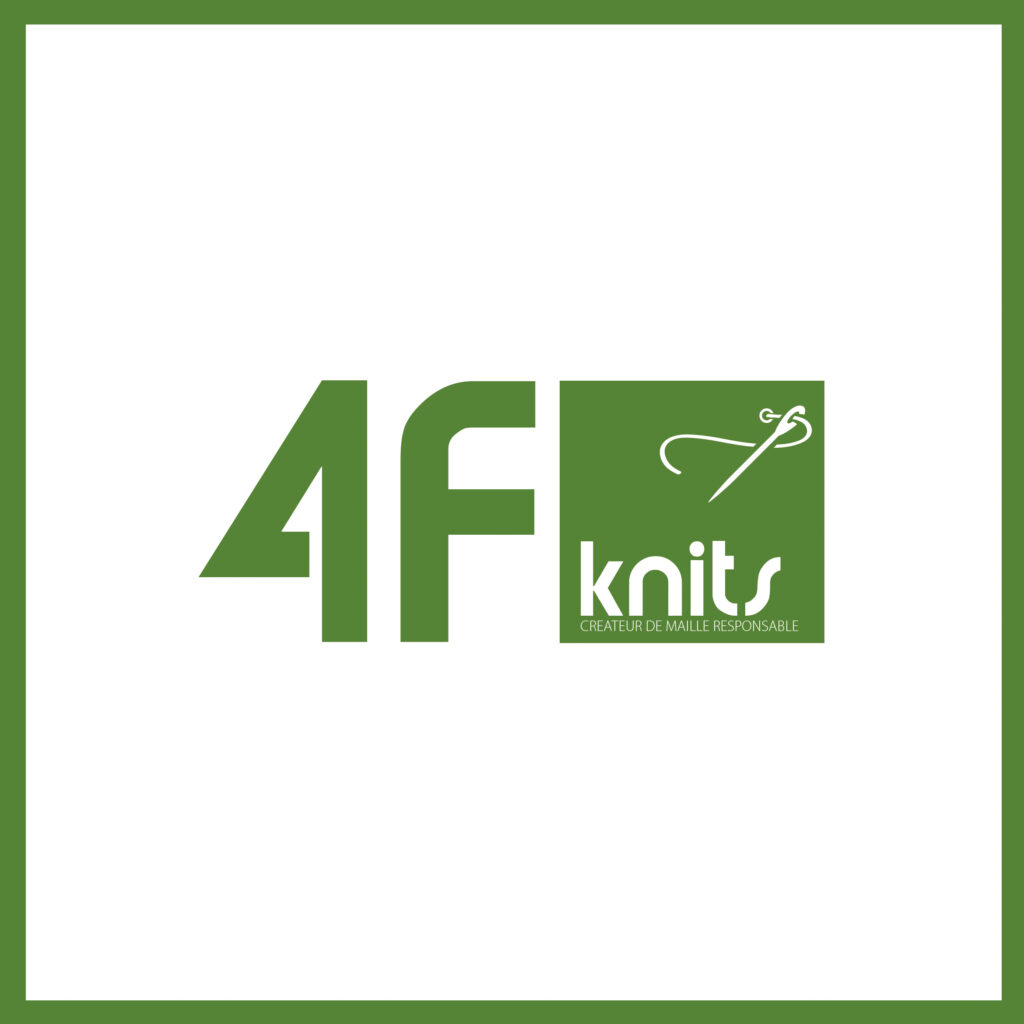 With more than 20 years of expertise, 4F offers technical and corporate knitted fabrics developed by professionals for professionals.
Whatever our customers' business, it is in France that 4F – the first textile company to have been certified Origine France Garantie® – knits the fabrics that will dress them tomorrow.
Its most recognised range, Cotton Club® has become a true European reference when it comes to comfort and industrial laundering.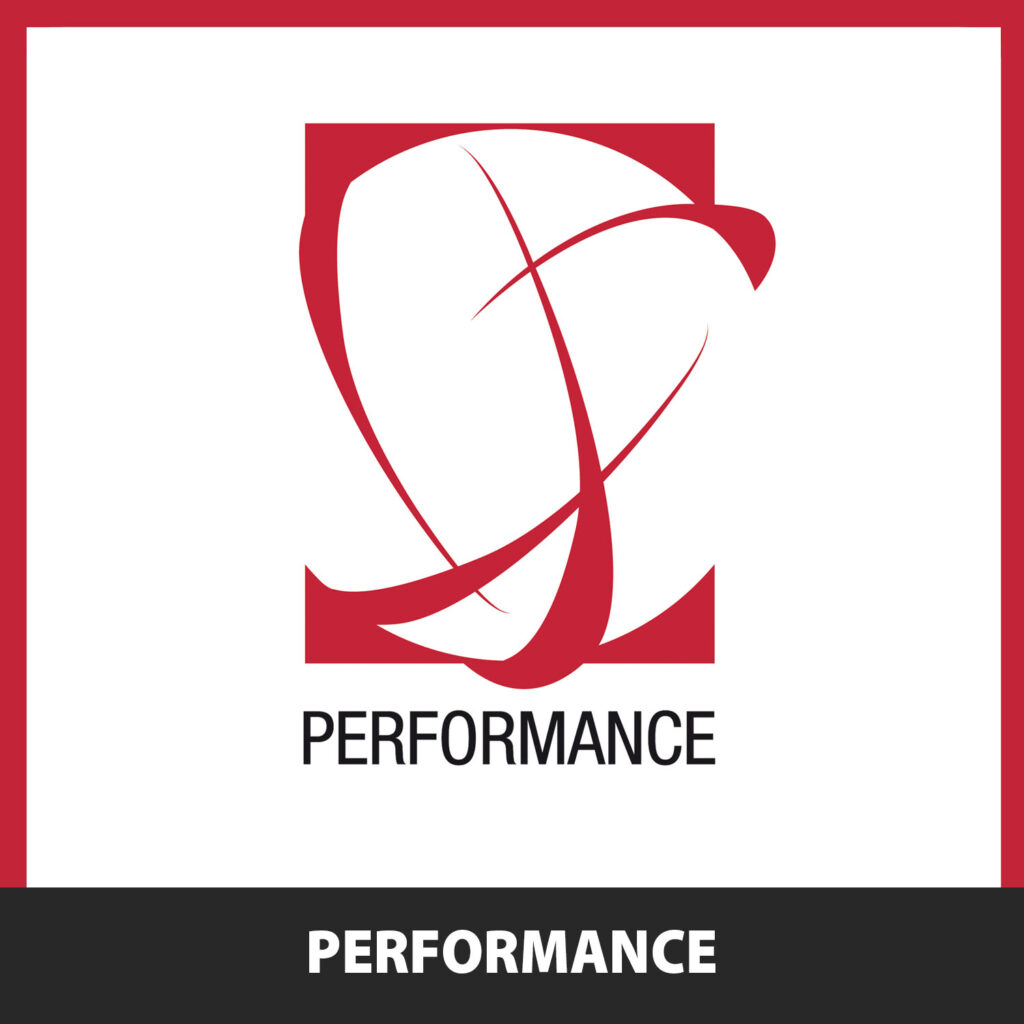 Performance - The experts to meet your textile needs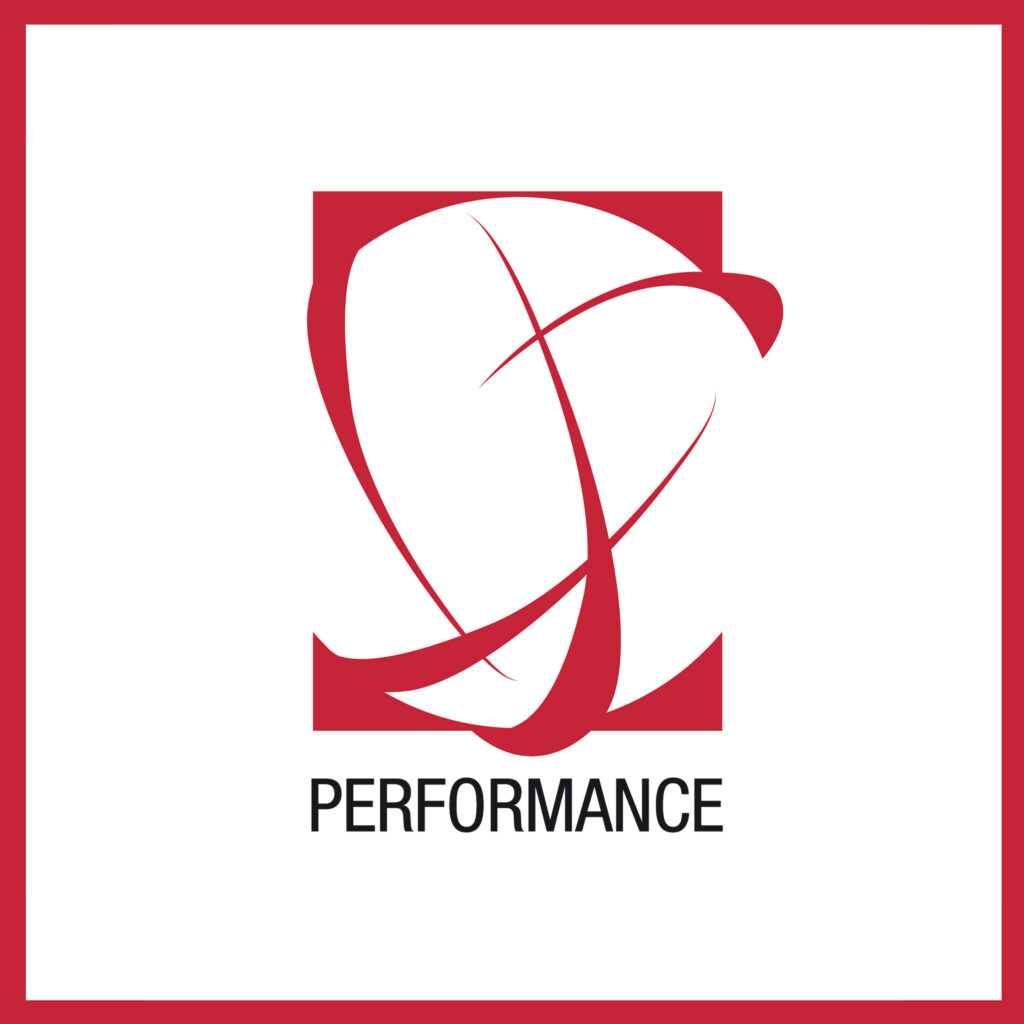 As an external sales department of the INFINITY group, PERFORMANCE is the unique contact for all the textile needs of its customers. To meet these needs, PERFORMANCE has surrounded itself with the best French and German partners.
Today PERFORMANCE offers over 400 products including woven and knitted fabrics and accessories.
In the textile industry, it is essential to be able to touch the fabrics. This is why PERFORMANCE's experts travel all over Europe to bring you this proximity.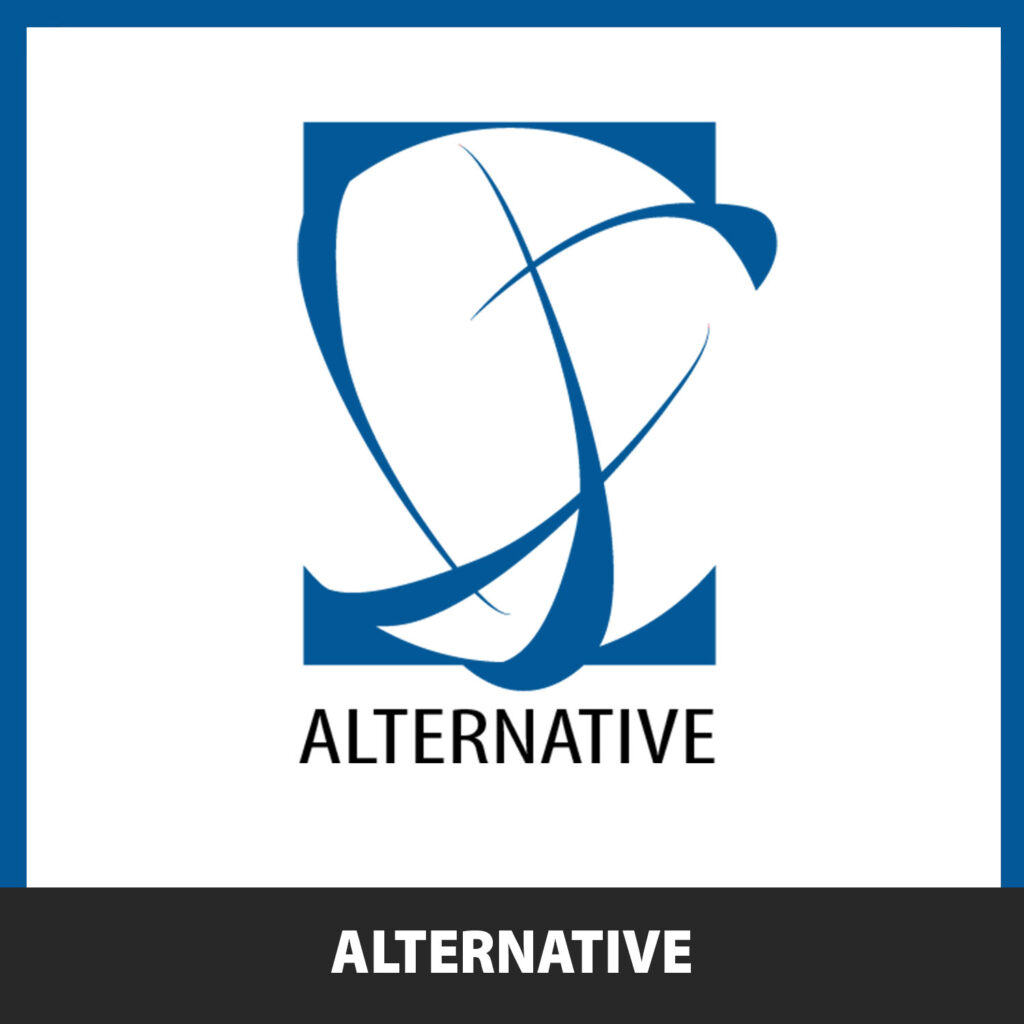 Alternative - Textile innovations for the benefit of the planet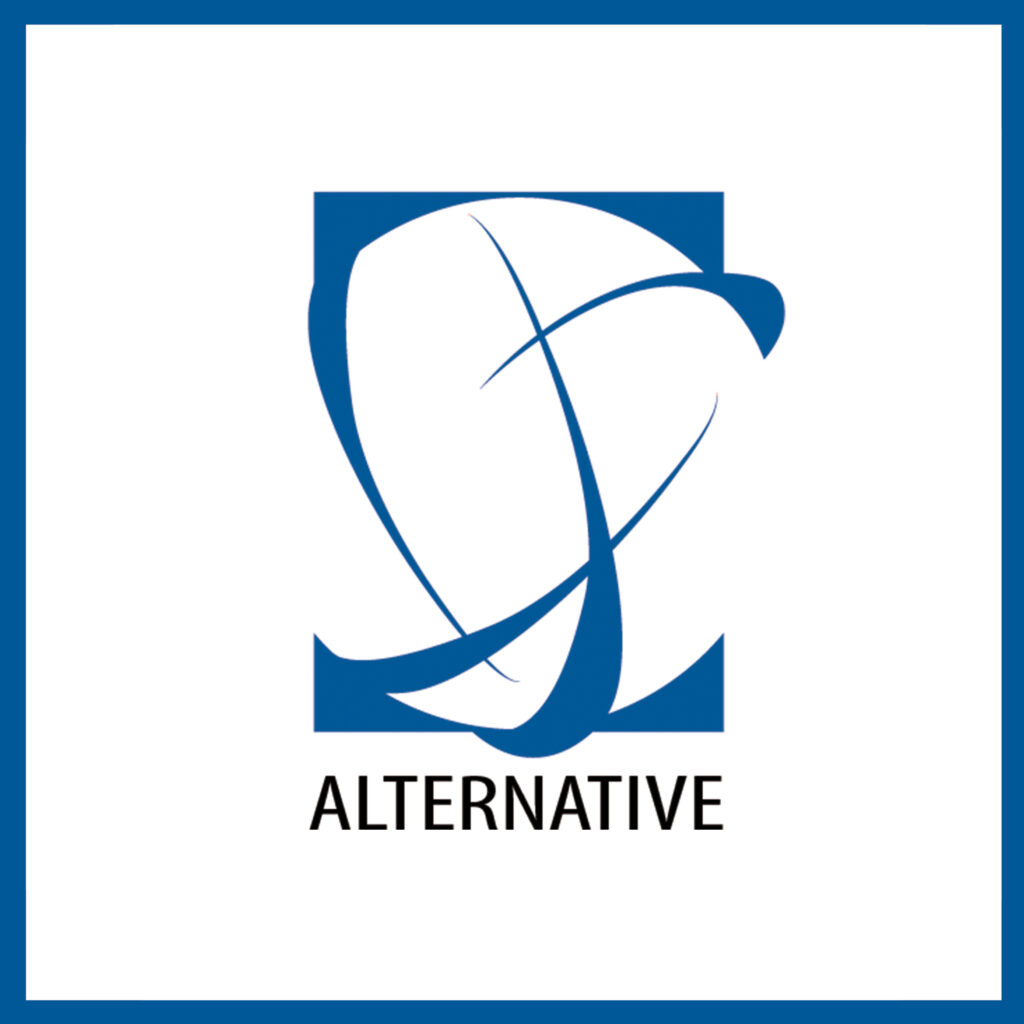 Alternative is the creator of Wanted® and has pioneered the use of recycled and recyclable materials to produce the first jumper that is washable in all conditions, domestic and industrial.
Wanted® offers the possibility of manufacturing under licence with the use of its unique yarns, brands and technology.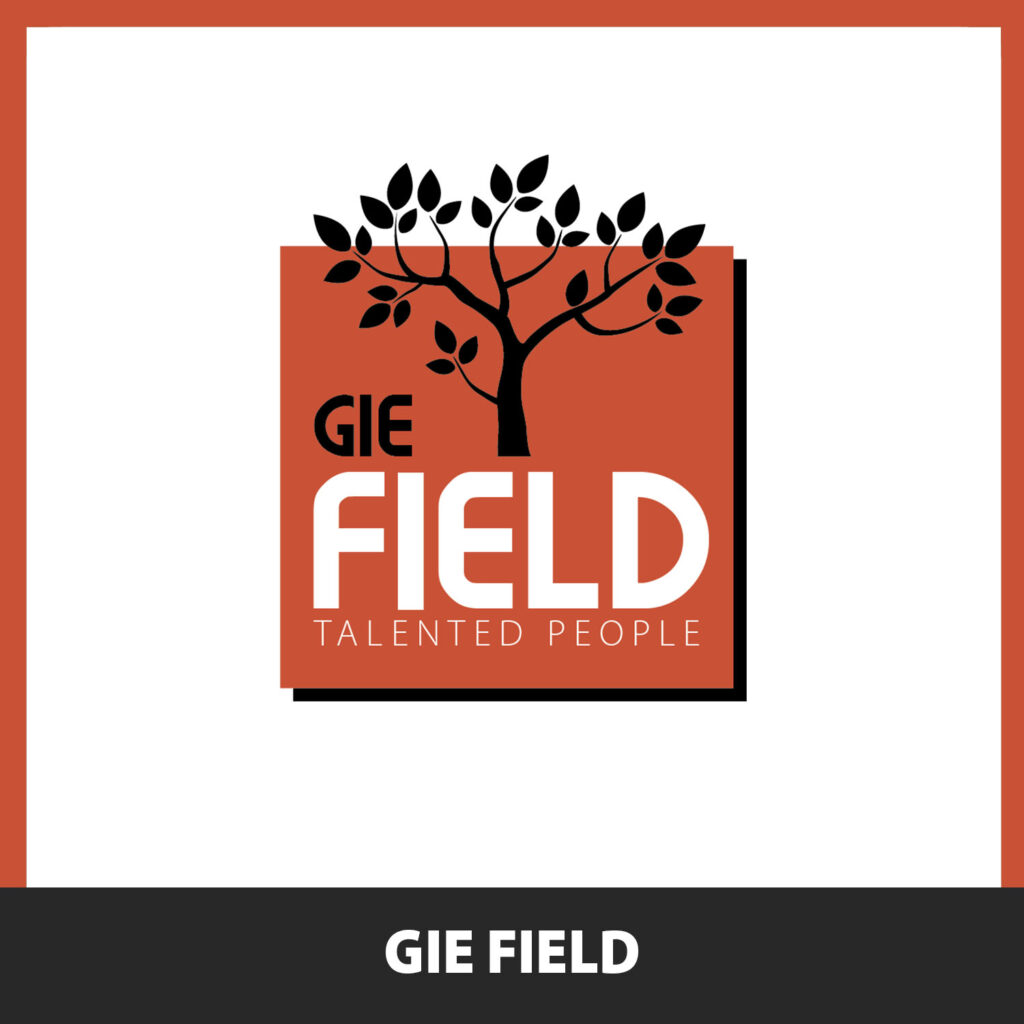 GIE FIELD - Talents at the service of the group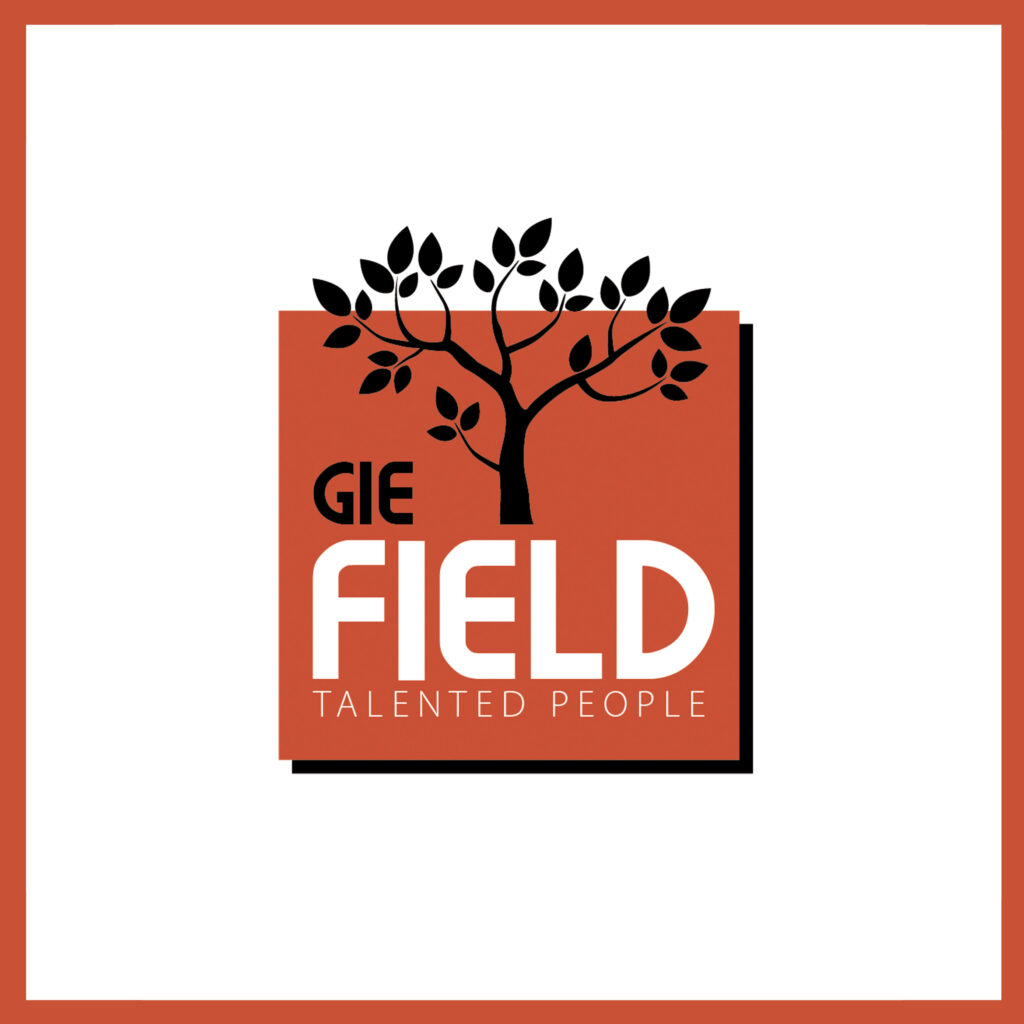 FIELD is the Economic Interest Group of INFINITY. FIELD centralises all the transversal activities necessary for the smooth running of all the different companies.
FIELD is home to the accounting, communication and management support departments.